TheRealCascadeLakes.com:


Temporary Home of


CascadeLakesResidents.com
Contact Us:

If you would like to submit a letter to the editor, please email your full name and contact information along with your submission to:

vicki@CascadeLakesResidents.com

Editor/Domain Name Owner: Vicki Roberts, Esq. (California licensed)

Member, Florida Press Club
Member, Society of Professional Journalists
Member, Radio Television News Association

Editor's Background: see RestMyCase.com

Roving Reporter: Arthur Andelson (California Certified Paralegal)

Roving Reporter Digging Up Our Next Scoop: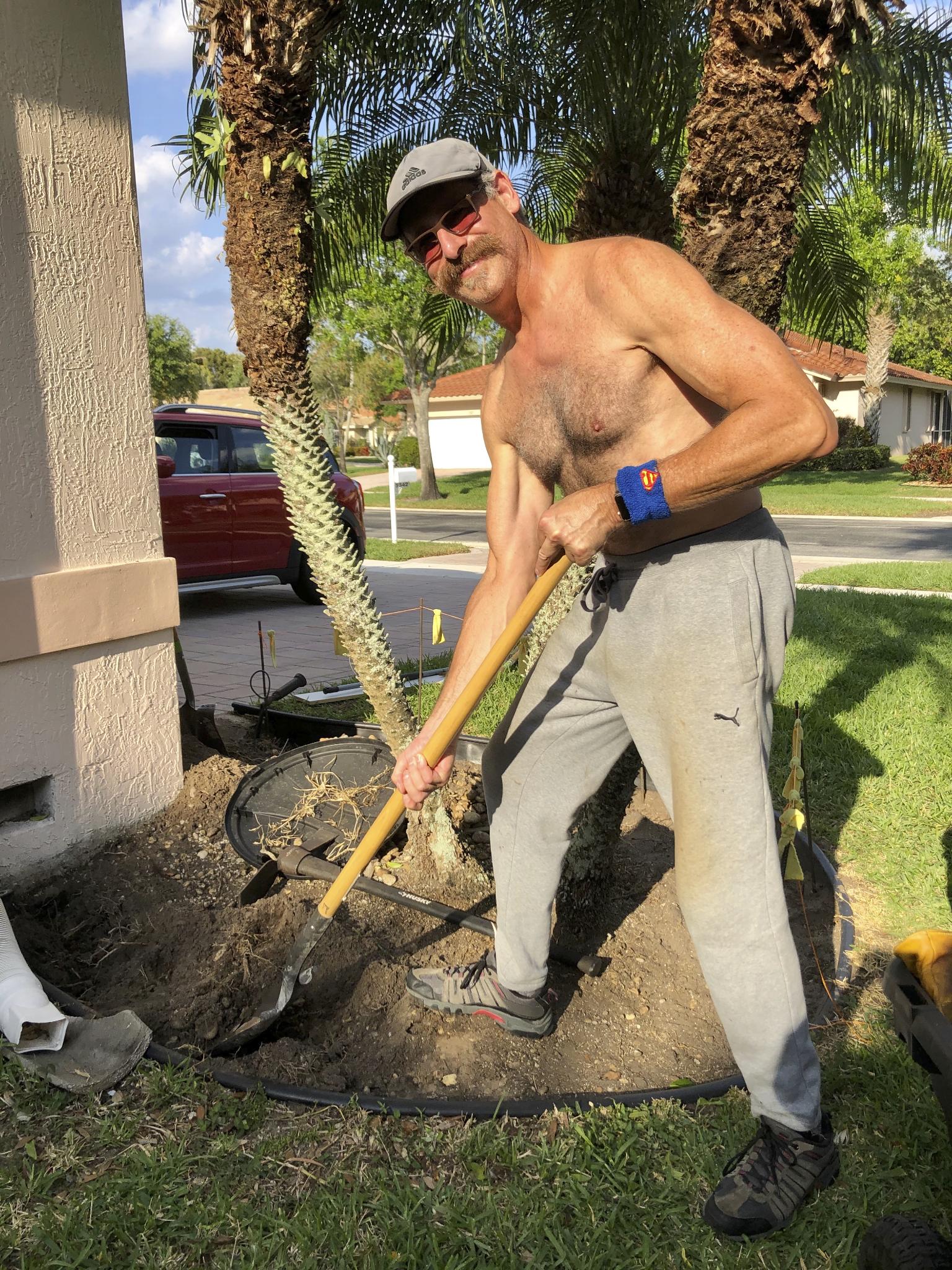 Website Policies:
1. If you wish us to consider covering your Cascade Lakes event, please email your request to the Editor and include the date, time, and location of the event.

2. Any and all events and/or meetings which are covered by a reporter for this website are subject to publication herein at the Editor's discretion.

3. Letters to the Editor are published, with or without attribution, at the Editor's discretion. Sending or emailing a letter or note to the Editor grants permission to publish it and identify the sender.